Home Page

55 Photos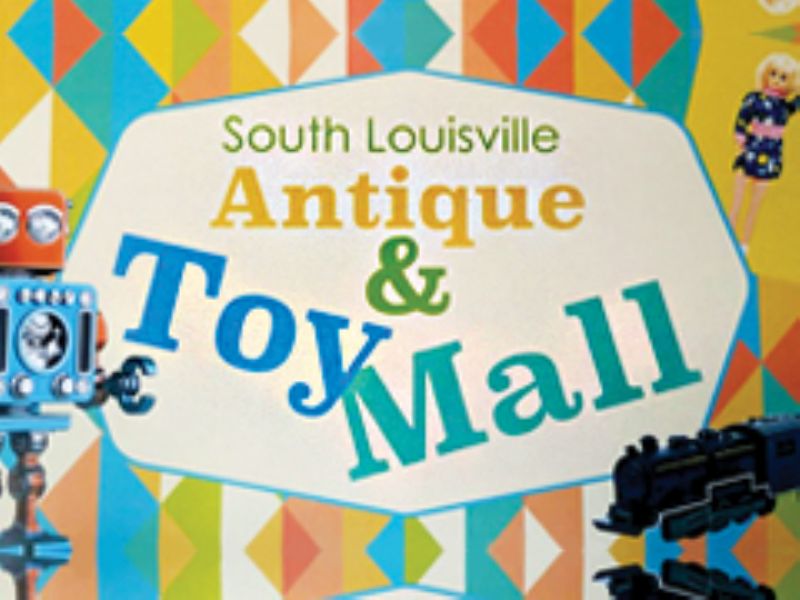 Brochure Photo/Logo
Kids of ALL Ages Welcome!
Dealers Welcome! Check out our LOW Rental Rates! Locked showcases rent for $40.00 per month!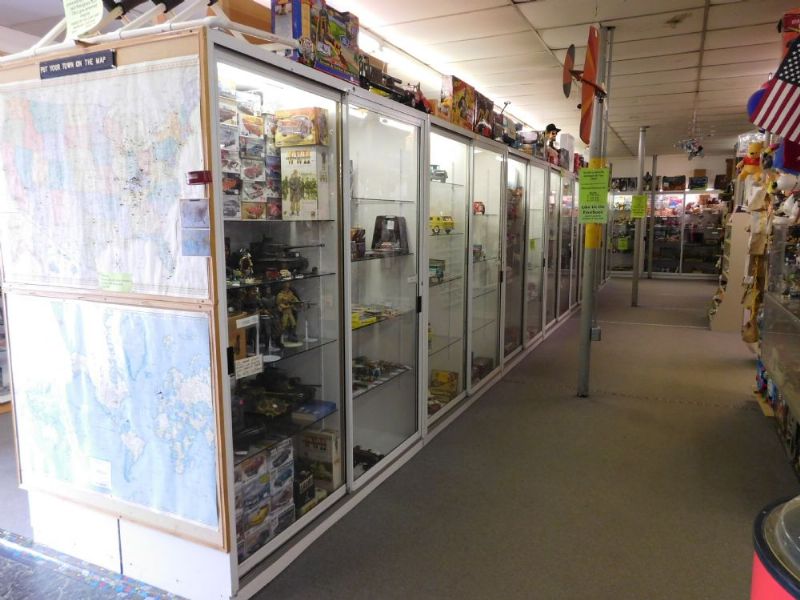 Fun around every corner!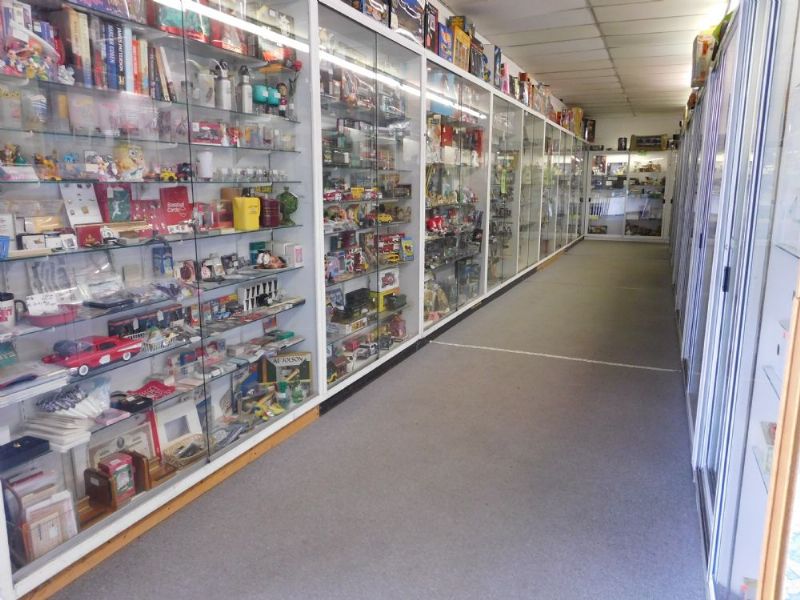 Come take a walk down memory lane!
pressed steel trucks!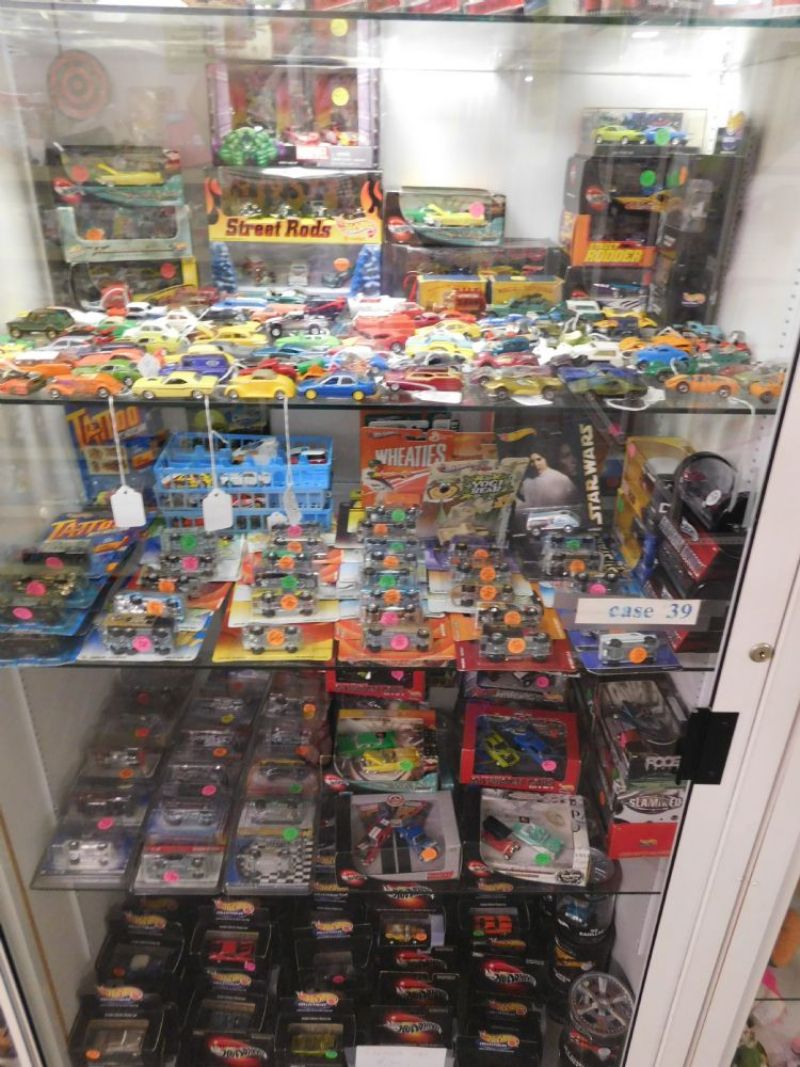 LOTS of Hotwheels! New and Old!
Matchboxs, hotwheels, slot cars, diecast cars, model car kits. This place is a must see for all Gear Heads!
A large selection of GI Joes! 60's versions and ones from the 80's!
More Cars!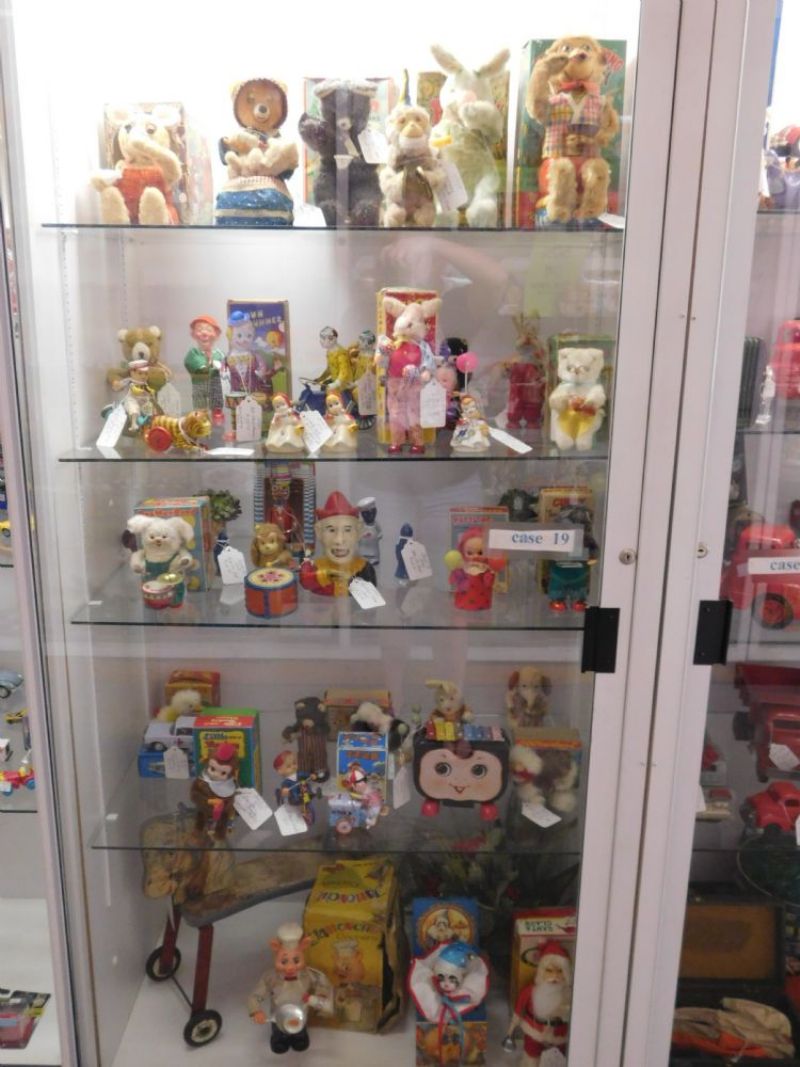 Great Old Toys!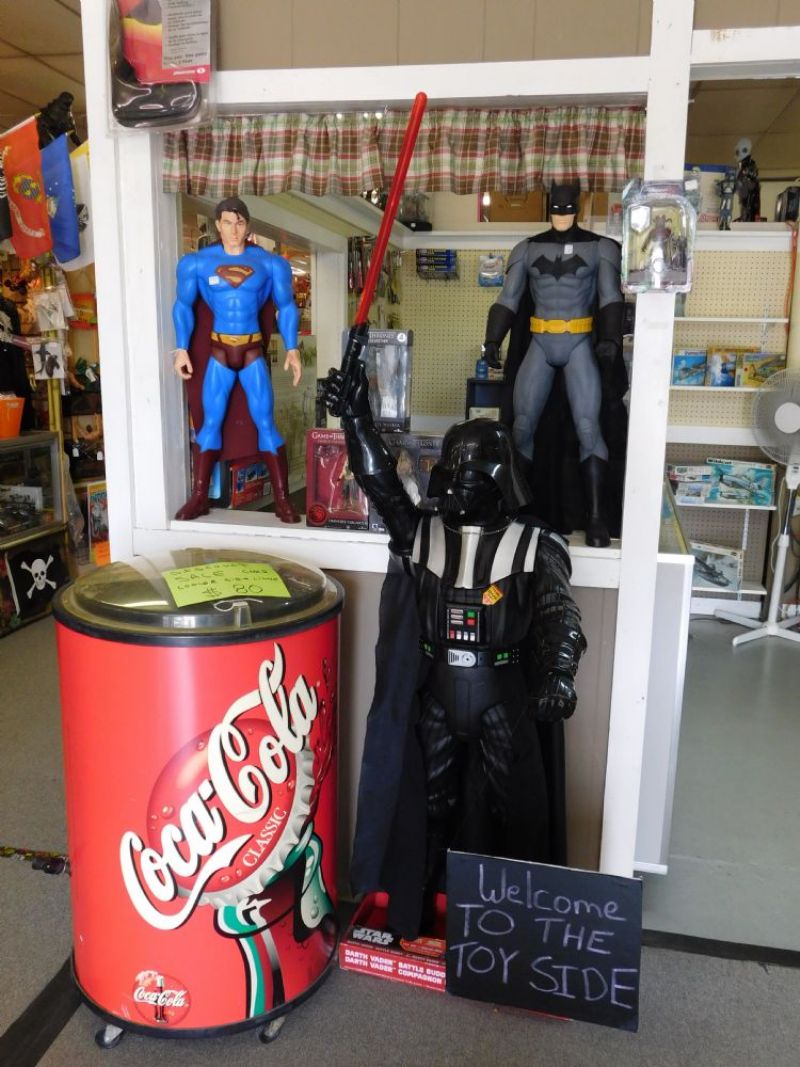 A super FUN place to shop!
Lots of showcases!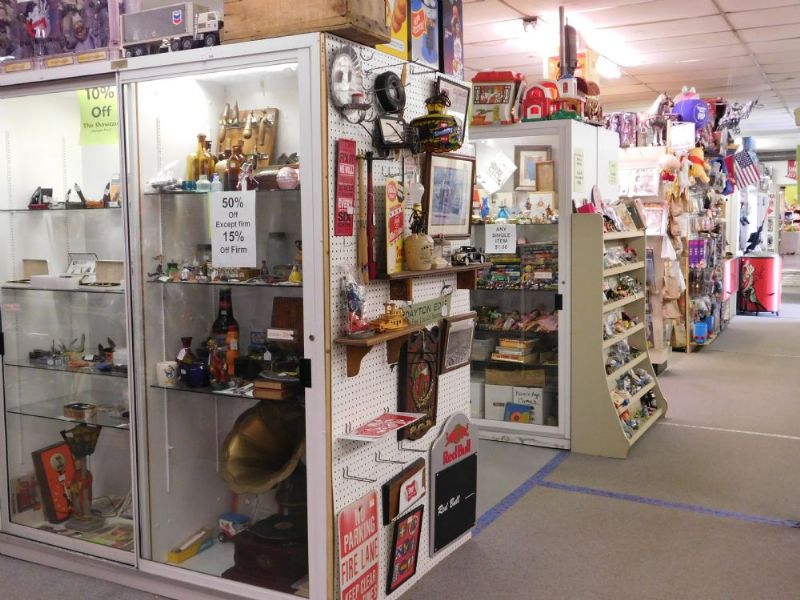 Rows and Rows of treasures just waiting to be found!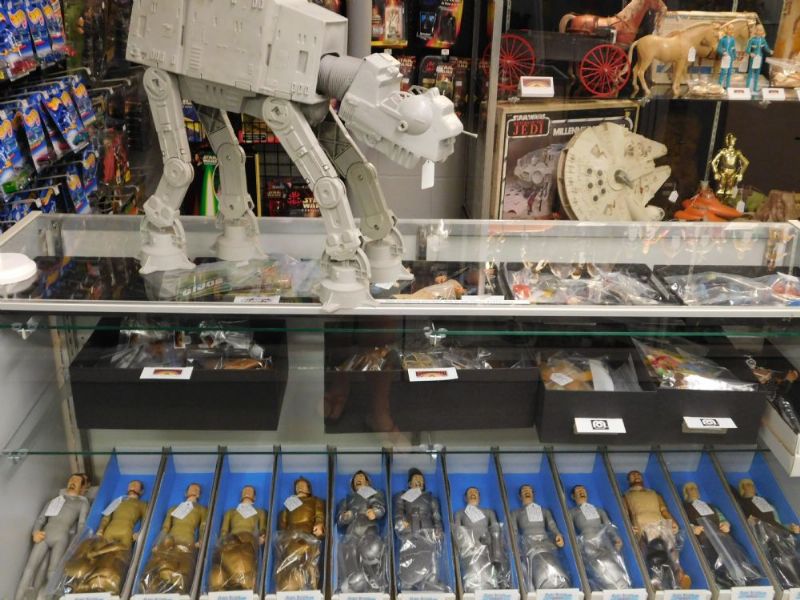 We specialize in New, Vintage, & Antique Toys!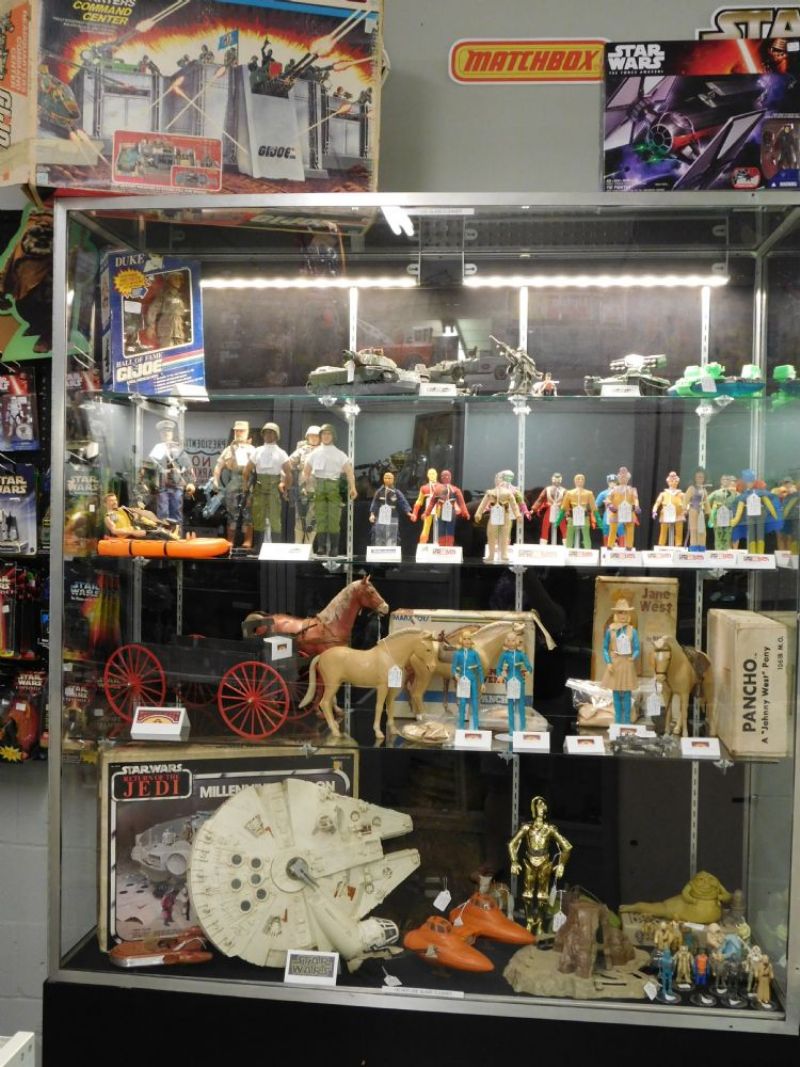 Toys, Toys, and more Toys!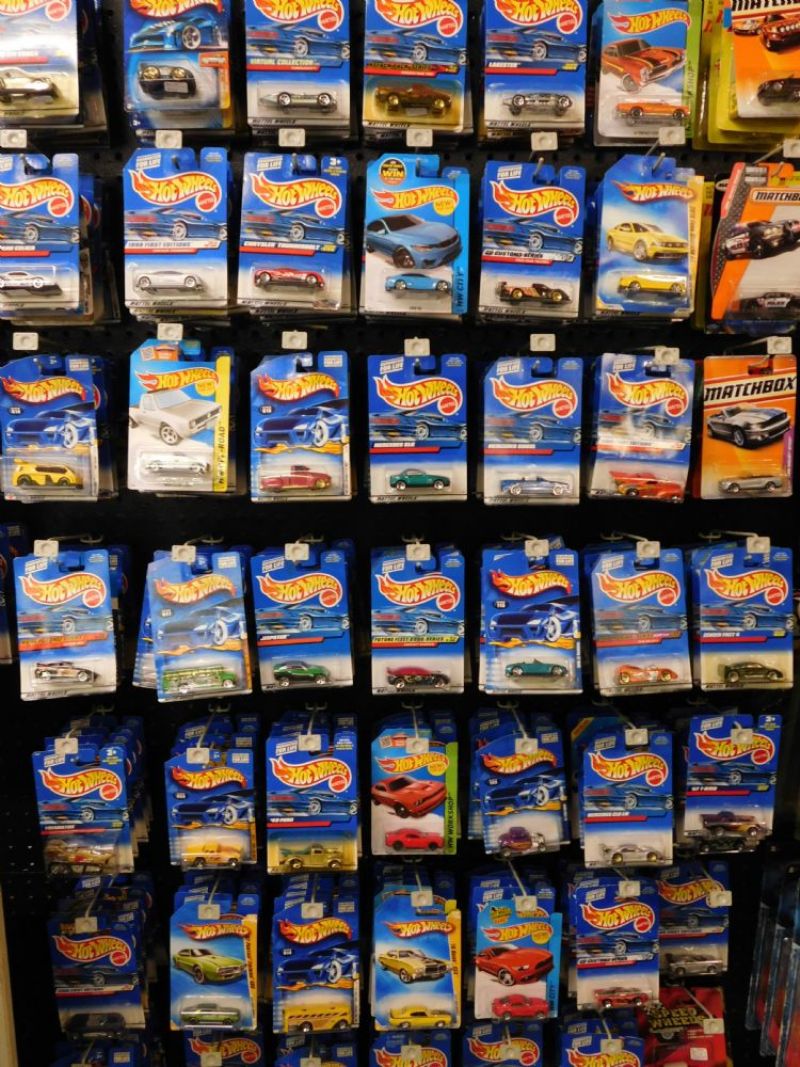 yea, a couple of Hotwheels around here!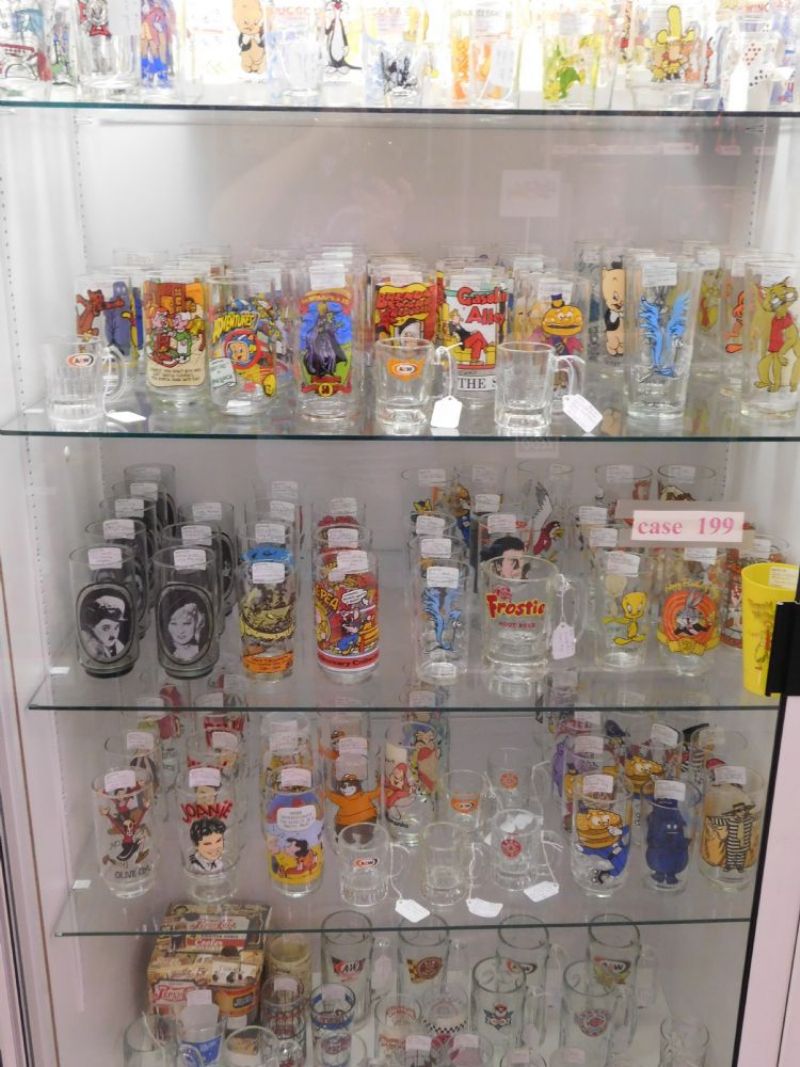 Glassware!
A HUGE Selection of Star Wars items! New and Vintage pieces!
alot of hard to find items!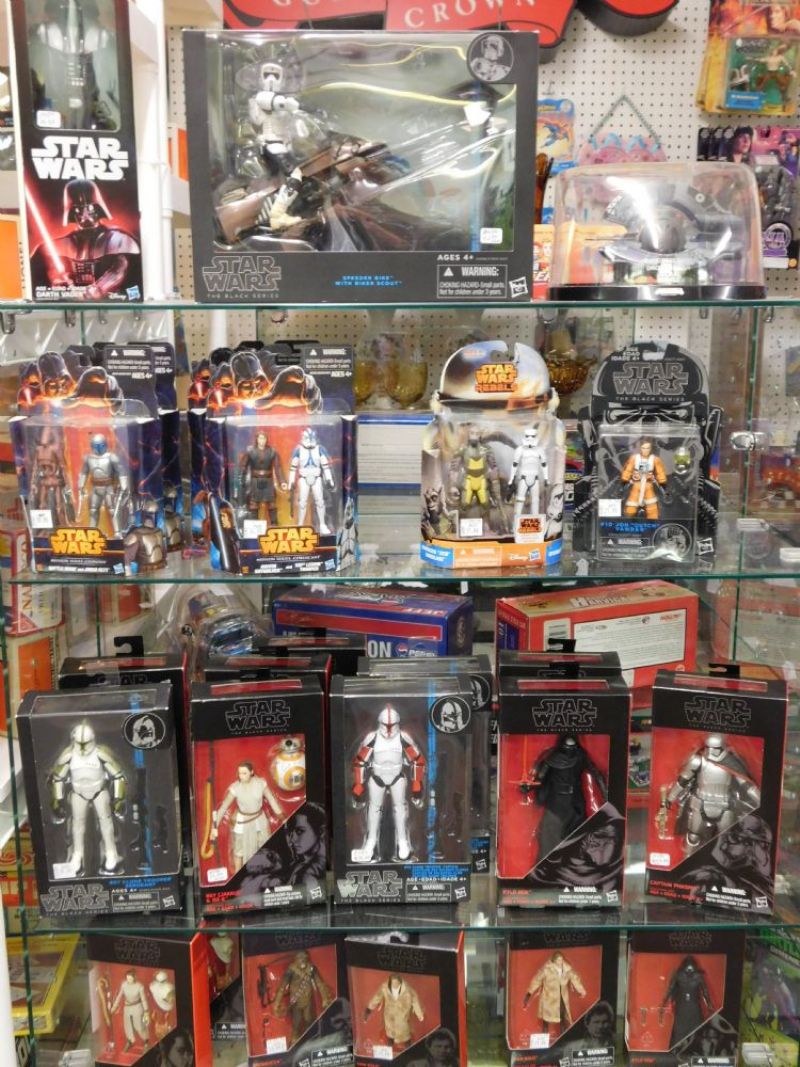 Star Wars, we have!
Lots of Fun Stuff!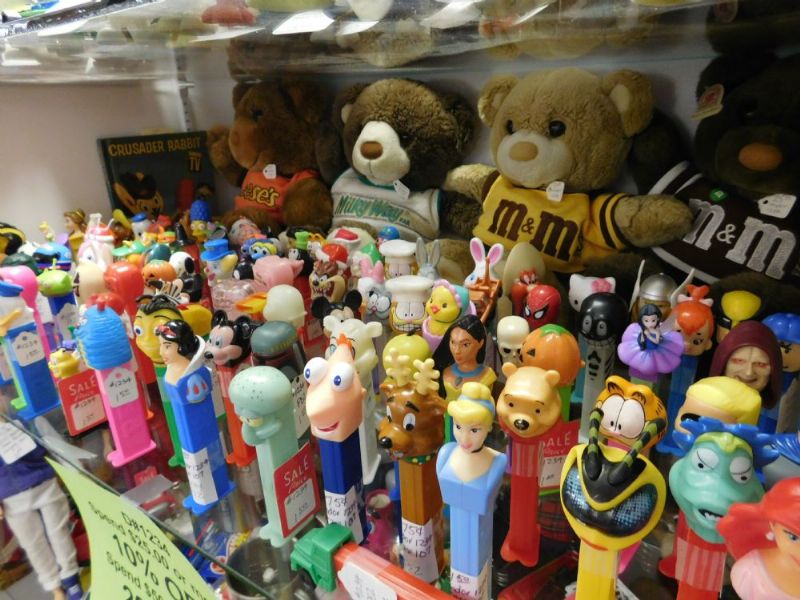 Fun Collectibles everywhere!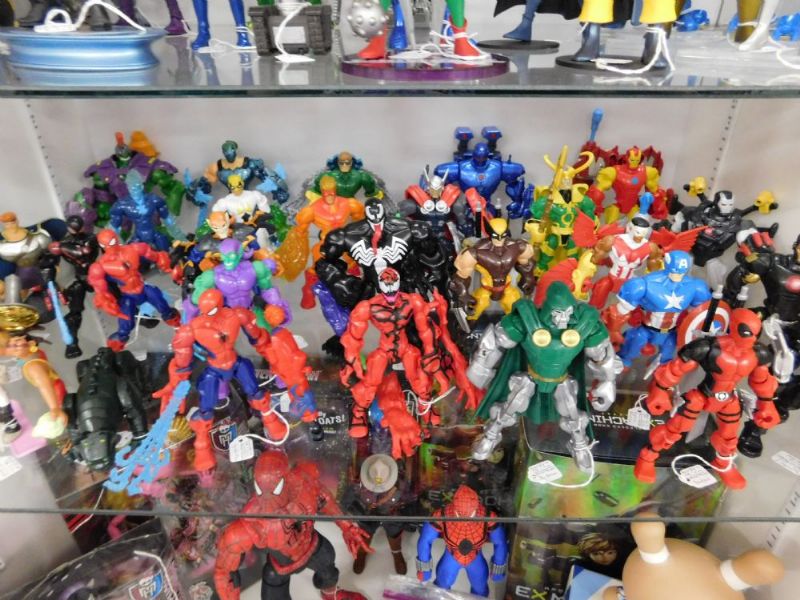 action figures!
Booths Packed full of Fun!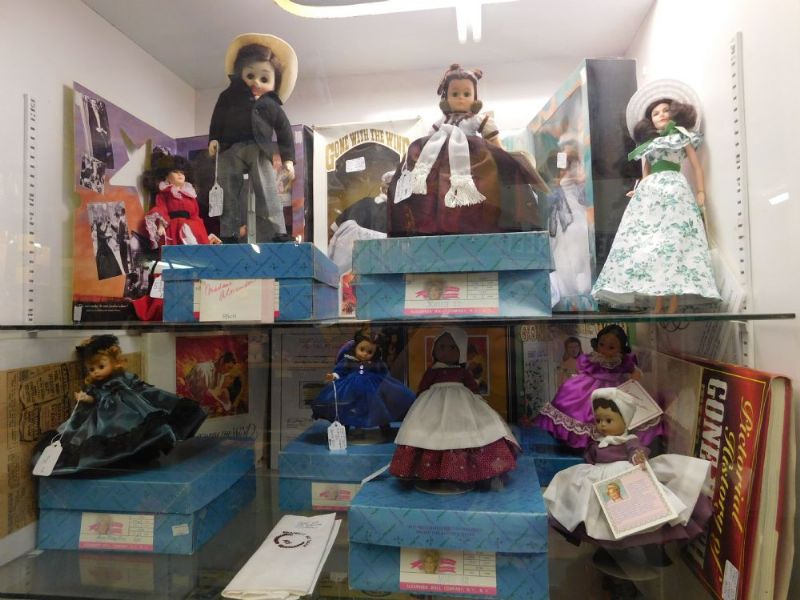 Dolls-old and new!
Scale Model Trains are another of our specialties! Various scales!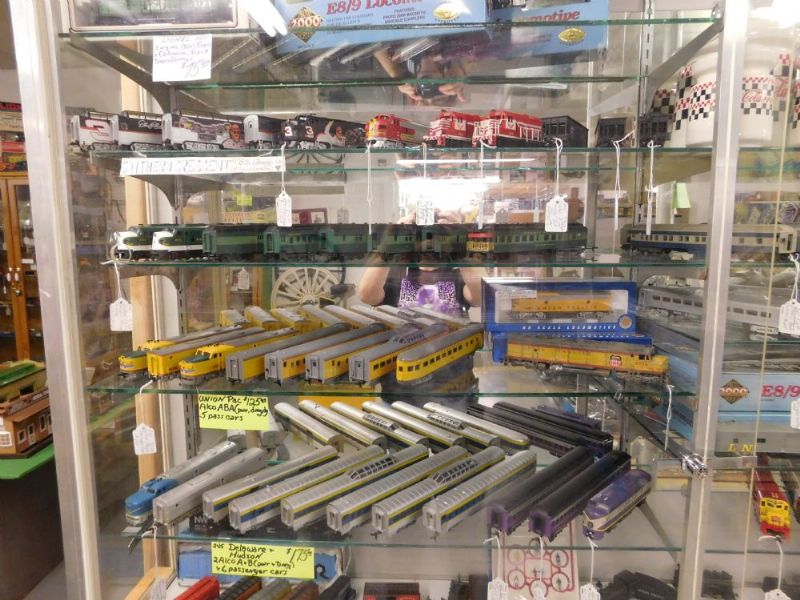 A train guys paradise!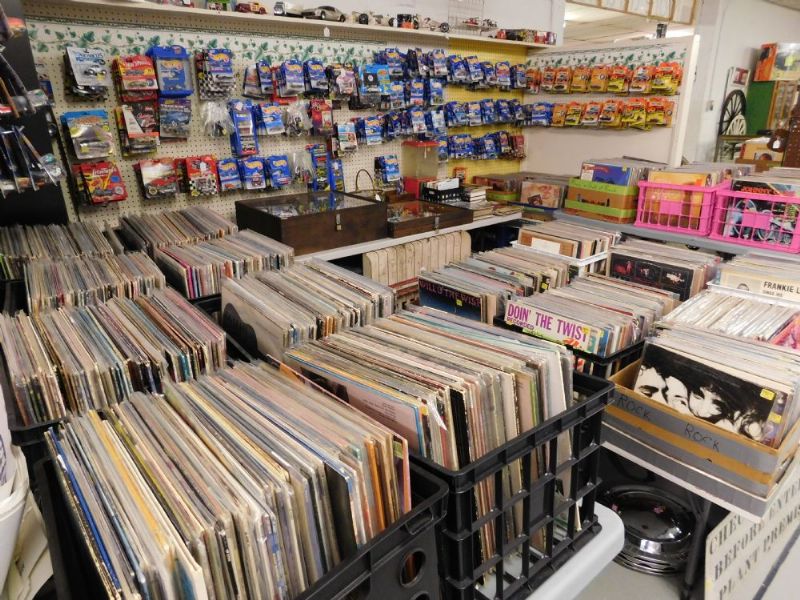 Several record album dealers!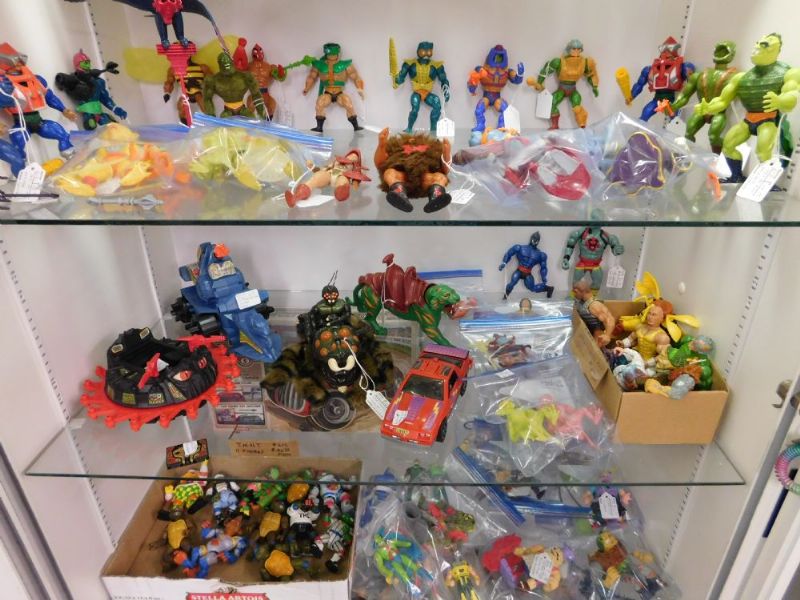 Fun 80's toys!
A little bit of everything!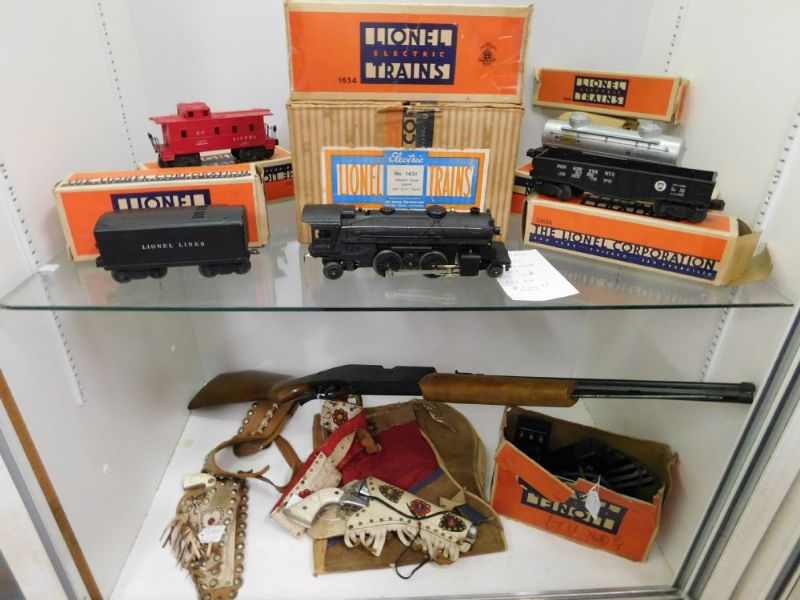 Bring back any memories yet?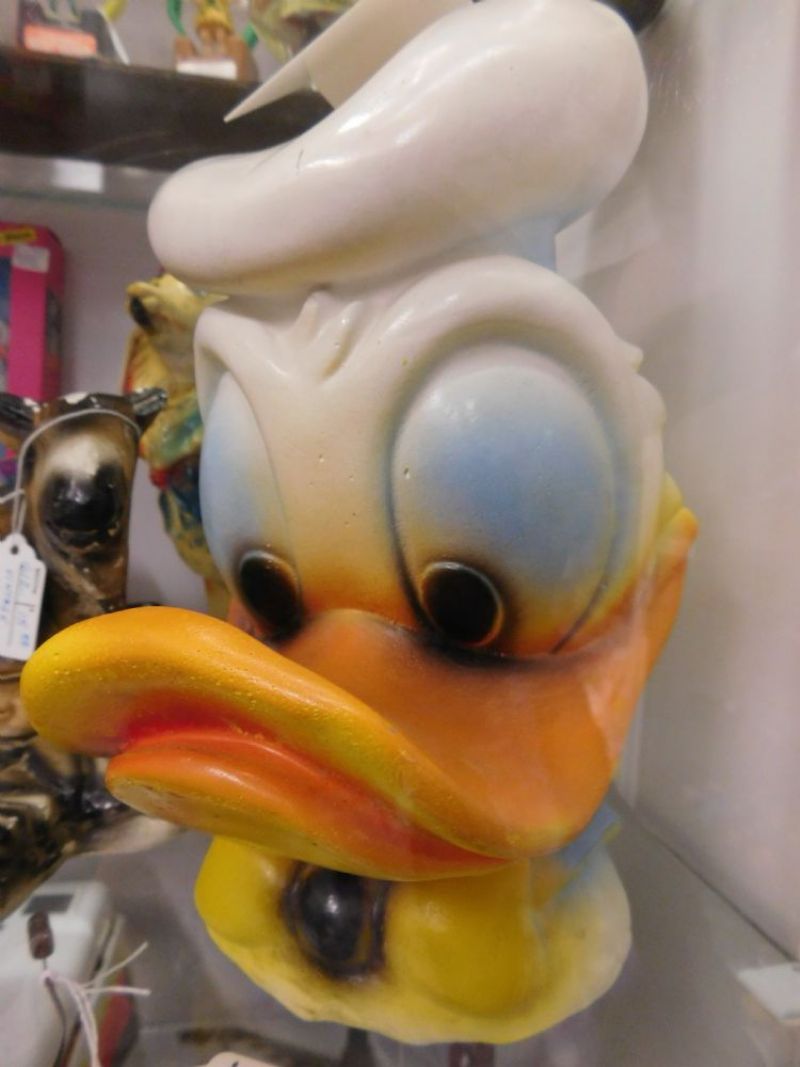 What do YOU collect?
Did I mention HotWheels?!?
Lots of Booths!
Huge Variety of items!
Collectibles everywhere!
We even have a huge room full of train layouts!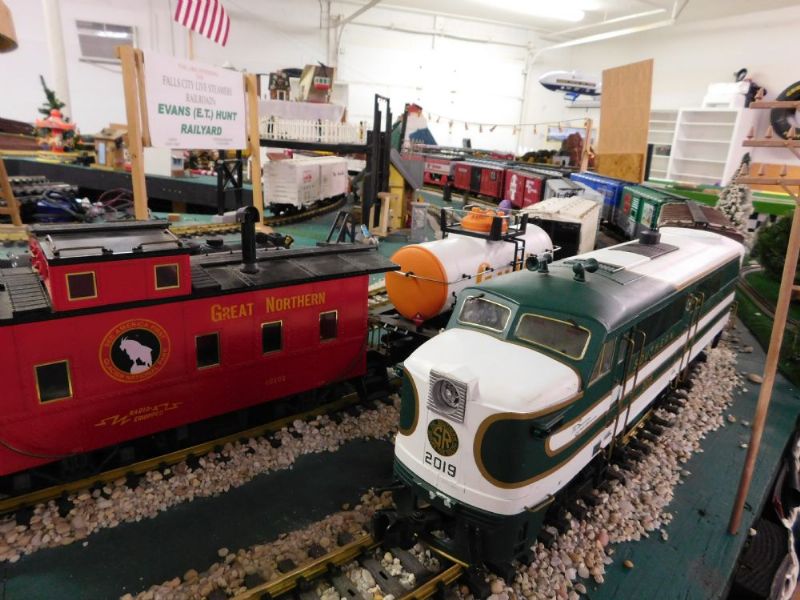 WoooWooo!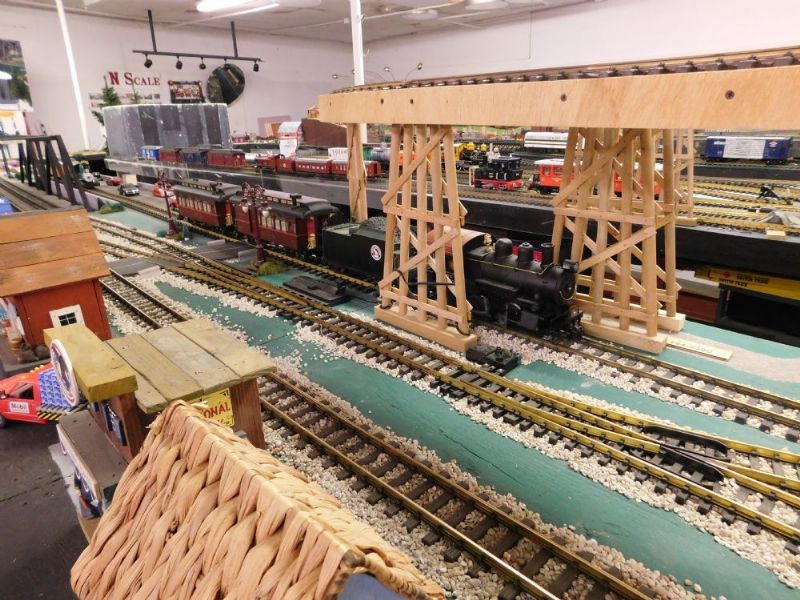 Bring the Kids to see the trains run!
Trains Run EVERY Sunday! 1pm-5pm
Everybody loves trains!
We also have an HO Slot car track! Come play or watch! Sundays 1pm-5pm
The Slot Car Track is alot of fun!!!
Get your Tervis Cups HERE!
yea, we've got some toys!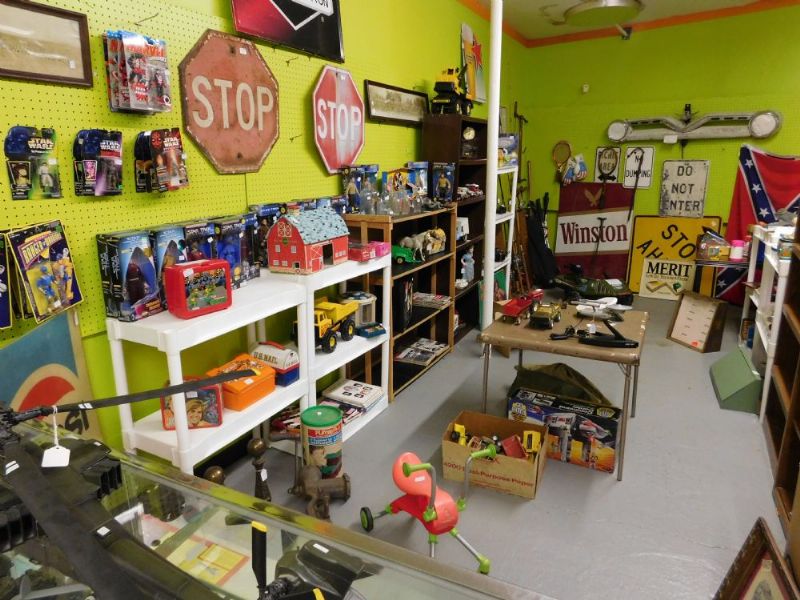 You are bound to find something cool here!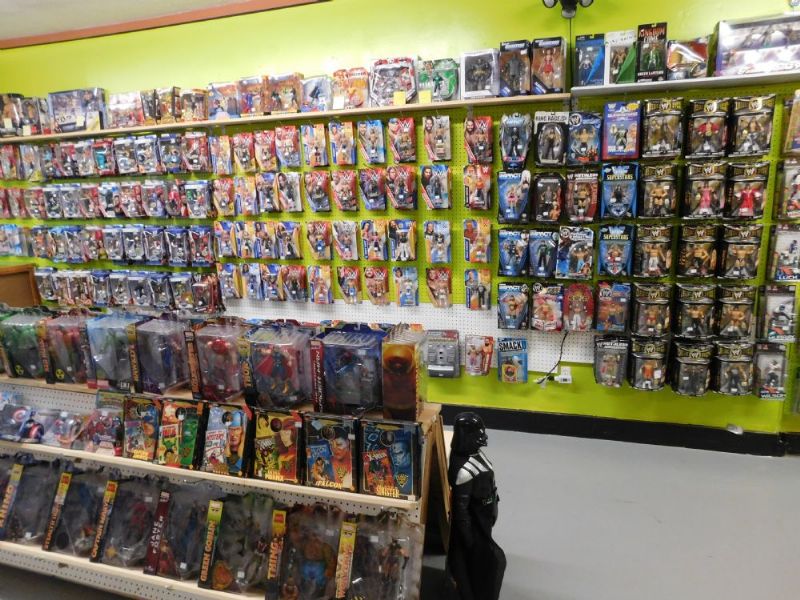 Floor to Ceiling Toys!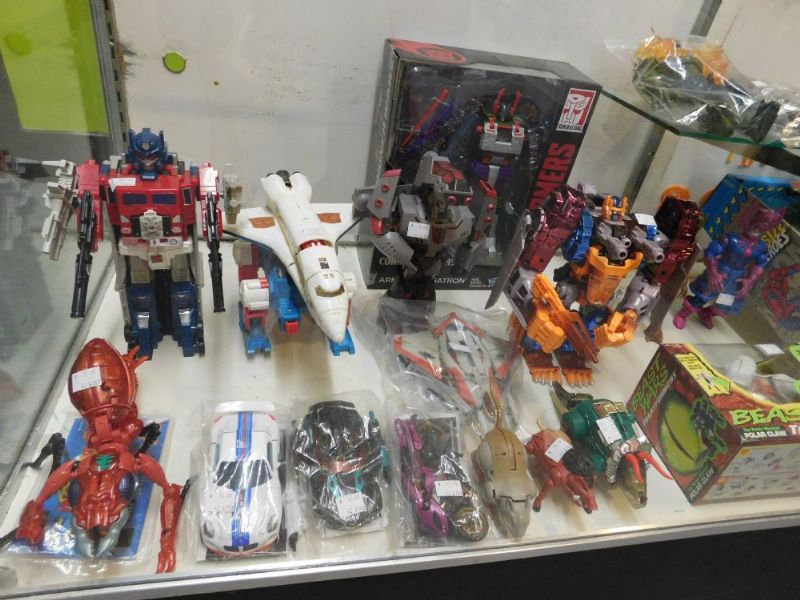 Transformers!
A huge Selection of StarWars!
Just come see how fun it is!!!!!
Easy to find! 15 minutes from downtown Louisville!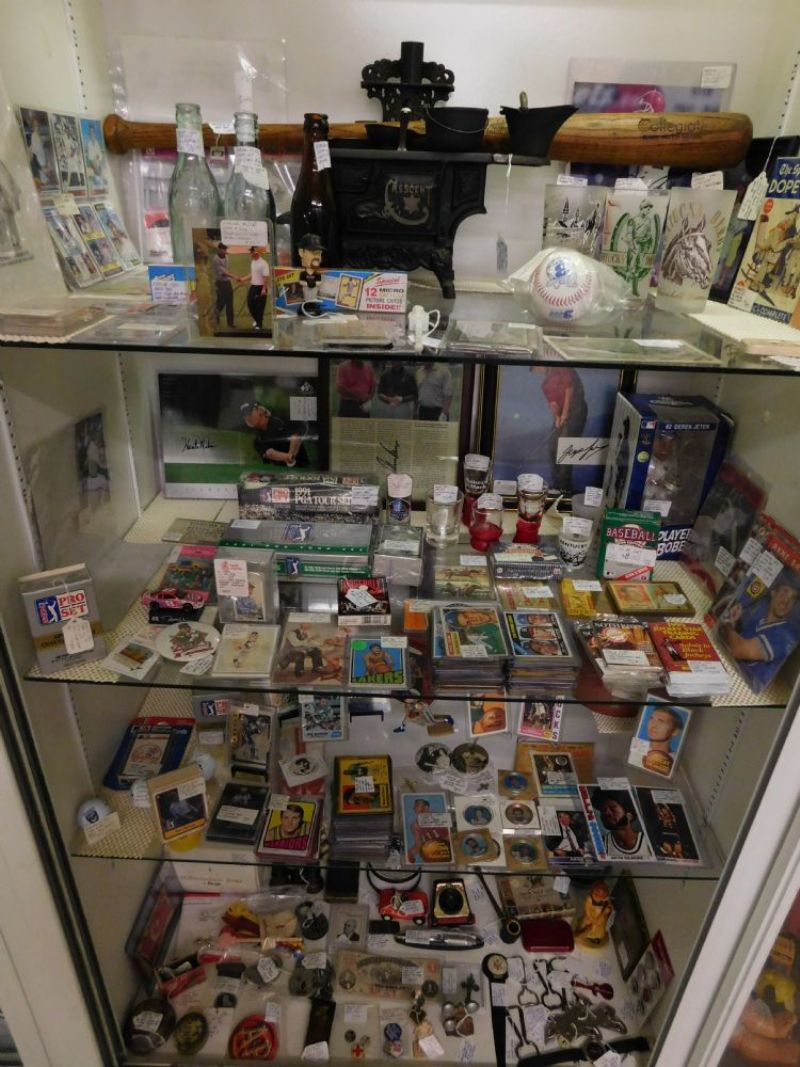 Sports Items!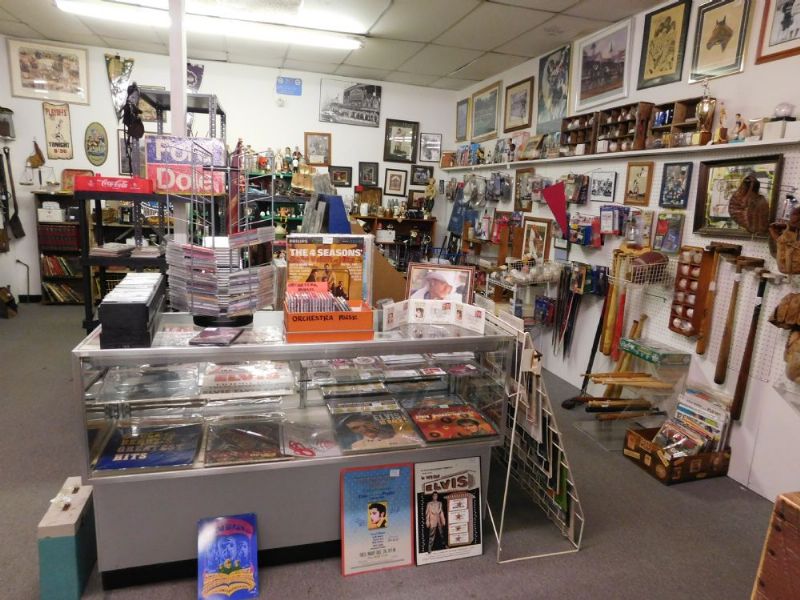 Pocket Knives, Advertising, Glassware, a little bit of everything!
Large selection of Derby glasses!
Home Page